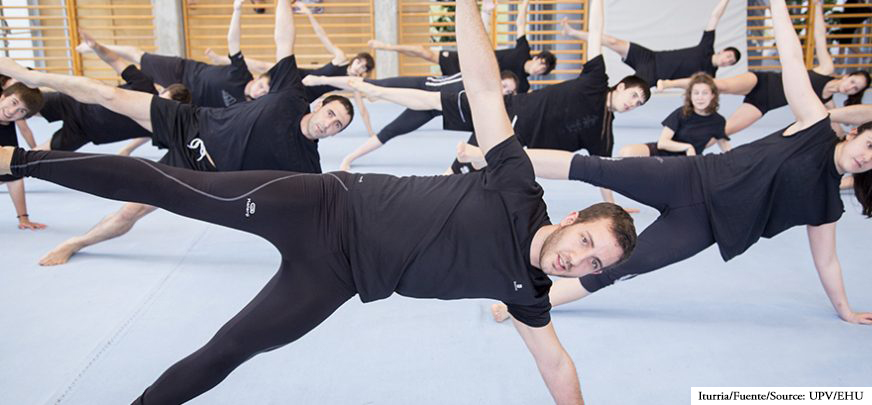 ART AND DESIGN TRAINING
Did you know that the European Commission (EC) included Bilbao in its first report (2016): "Cultural and Creative Cities C3 Monitor", in which the European cities most noted for their cultural and artistic activity as well as for their support to innovation and knowledge appear?
Mention is also made of the "Lee Kuan Yew World City Prize" which Bilbao received in 2010, to the Biscay Bridge as Heritage of Humanity and to the fact that the Biscay capital belongs to the Creative Cities Network of UNESCO as "City of Design", special mention which it shares with other important European cities.
The fact is that in Bilbao we are also committed to creativity and art and for this reason we make available an interesting range of areas available, where you can train and which you can enjoy. Exactly, WOW!!
---
Skip back to navigation