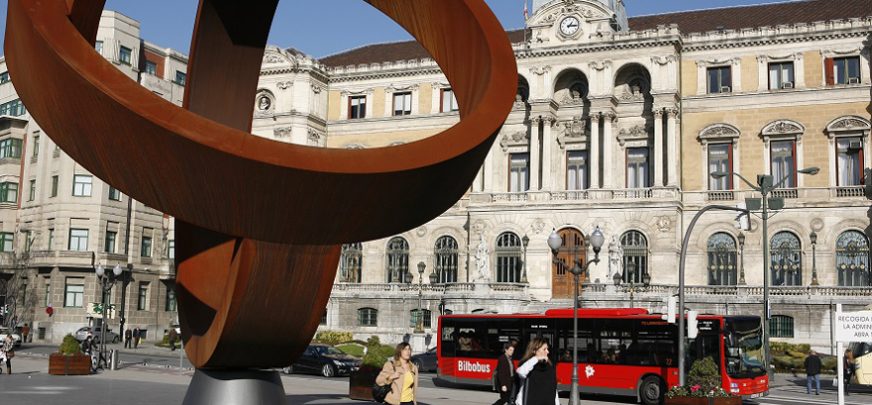 You will have to do the paperwork, in other words, all those necessary bureaucratic procedures to regulate your new life in our city. But urgh, we know what it takes to get started, right? So knuckle down, start as soon as you can.
There are indispensable procedures prior to getting settled and starting your studies in Bilbao, and to arrange things (study visa, medical insurance, etc.) we recommend you go to the hosting services at the university that can also provide you with a mentor (Buddy programme) and support handbooks.
Furthermore, as a student you could save yourself a lot of money. Providing the necessary verification you can benefit from advantageous conditions in travel card, sports card, etc. because being young in Bilbao has its benefits! Take advantage!
---
Skip back to navigation