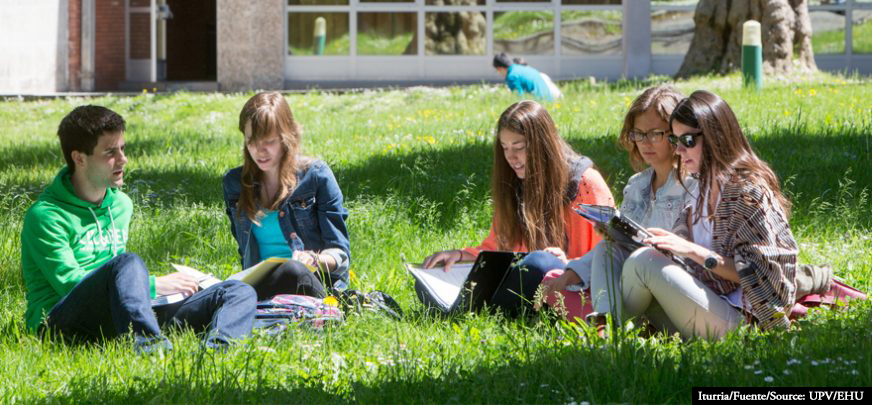 Studying in Bilbao is a whole experience because Bilbao, just like you, dreams and has demonstrated it is capable of converting small into large.
Bilbao offers you a whole range of educational options and possibilities to make you what you want to be tomorrow, while enjoying the here and now in a lively city with a gallant spirit, a modern metropolis and an international outlook. 
All of this in the midst of mountains and sea
STUDY, LIVE AND DREAM IN BILBAO. DON'T HESITATE, GET TO KNOW US. WE'RE WAITING FOR YOU!
BILBAO: 2018 BEST EUROPEAN CITY
---
Skip back to navigation